Overview
Midweek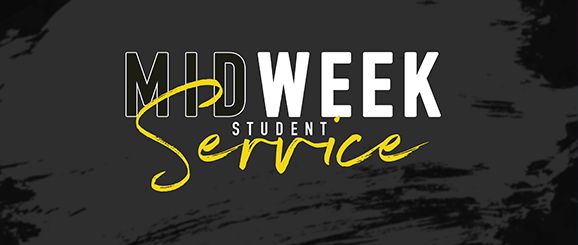 Midweek is our weekly Wednesday night services for all Middle School and High School Lakeshore Students. We open our doors at 6:30 pm to allow our students to come in and meet new people. At 7:00 pm, we start service with worship and a message and end the night in small groups where students can build relationships with each other as well as their leaders. Our heart behind Midweek is to give the opportunity for Middle School and High School students to get together on a weekly basis to hear the Word of God, worship, and have community amongst each other. Above all, we want to create a fun environment for Middle School and High School students to encounter Jesus and experience His love through the concept of relationship.
Sunday Mornings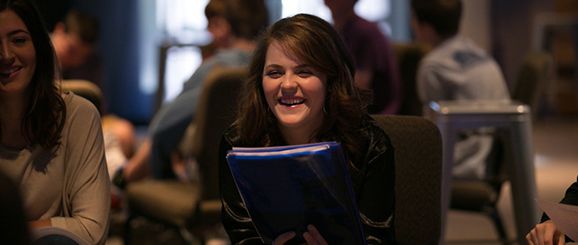 Middle School students are able to join us every Sunday Morning for our Middle School Small Groups. These small groups take place during the 9:30am, 11:00am & 12:30pm service in the Student Center. These small groups are designed to help students build relationships with one another, get discipled, and encounter God in the concept of community.
High School students are encouraged to attend one of our three Sunday morning services at 9:30 am, 11:00 am, or 12:30 pm. Aside from attending a service, High School students are given the opportunity to serve on Lakeshore's Dream Team. In order to start serving on the Dream Team, students must go through all four steps of Growth Track. For more information, click here.