Overview
Midweek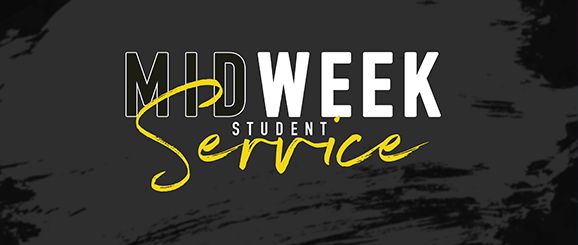 Midweek is our weekly Wednesday night services for all Middle School and High School Lakeshore Students. We open our doors at 6:30 pm to allow our students to come in and meet new people. At 7:00 pm, we start service with worship and a message and end the night in small groups where students can build relationships with each other as well as their leaders. Our heart behind Midweek is to give the opportunity for Middle School and High School students to get together on a weekly basis to hear the Word of God, worship, and have community amongst each other. Above all, we want to create a fun environment for Middle School and High School students to encounter Jesus and experience His love through the concept of relationship.
Sunday Mornings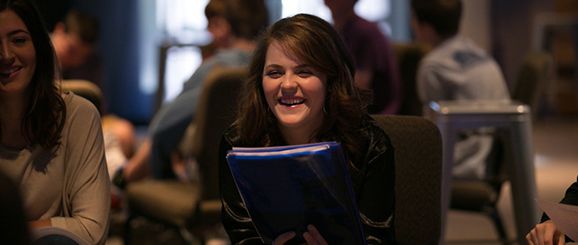 Middle School students are able to join us every Sunday Morning for our Middle School Small Groups. These small groups take place during every service in the Student Center. These small groups are designed to help students build relationships with one another, get discipled, and encounter God in the concept of community.
High School students are encouraged to attend one of our three Sunday morning services at 9:30 am, 11:00 am, or 12:30 pm. Aside from attending a service, High School students are given the opportunity to serve on Lakeshore's Dream Team. In order to start serving on the Dream Team, students must go through all four steps of Growth Track. For more information, click here.
MOTION CONFERENCE JULY 25TH - 28TH

WHAT TO EXPECT
Cost: $280 per student
Grades: COMPLETED 6th – 12th

MOTION is a local church student conference that is founded on the belief that our faith is not meant to be idle, hidden, or contained but instead lived out in MOTION in Christ! We want to see this generation empowered by Jesus, equipped to make a difference, and living their faith every day!
Special Guests: Micahn Carter, Rich Wilkerson Jr., DawnChere Wilkerson, Elevation Worship, CASS, Jeremy Foster, Kari Jobe, Cody Carnes, Lecrae, MOTION Worship, Mark Pettus, Chris Hodges
Hotel: Hyatt Place Hoover
Rooms: Each room has 2 double beds and a sofa sleeper. There will be 4-5 people to each room, consisting of 1 Adult Leader and 3-4 Students.

*All payments and forms must be submitted by July 14th.

WE HAVE A LIMITED NUMBER OF AVAILABLE SPOTS, DEPOSIT OF $40 MUST BE SUBMITTED TO RESERVE YOUR SPOT.
REGISTRATION CLOSED